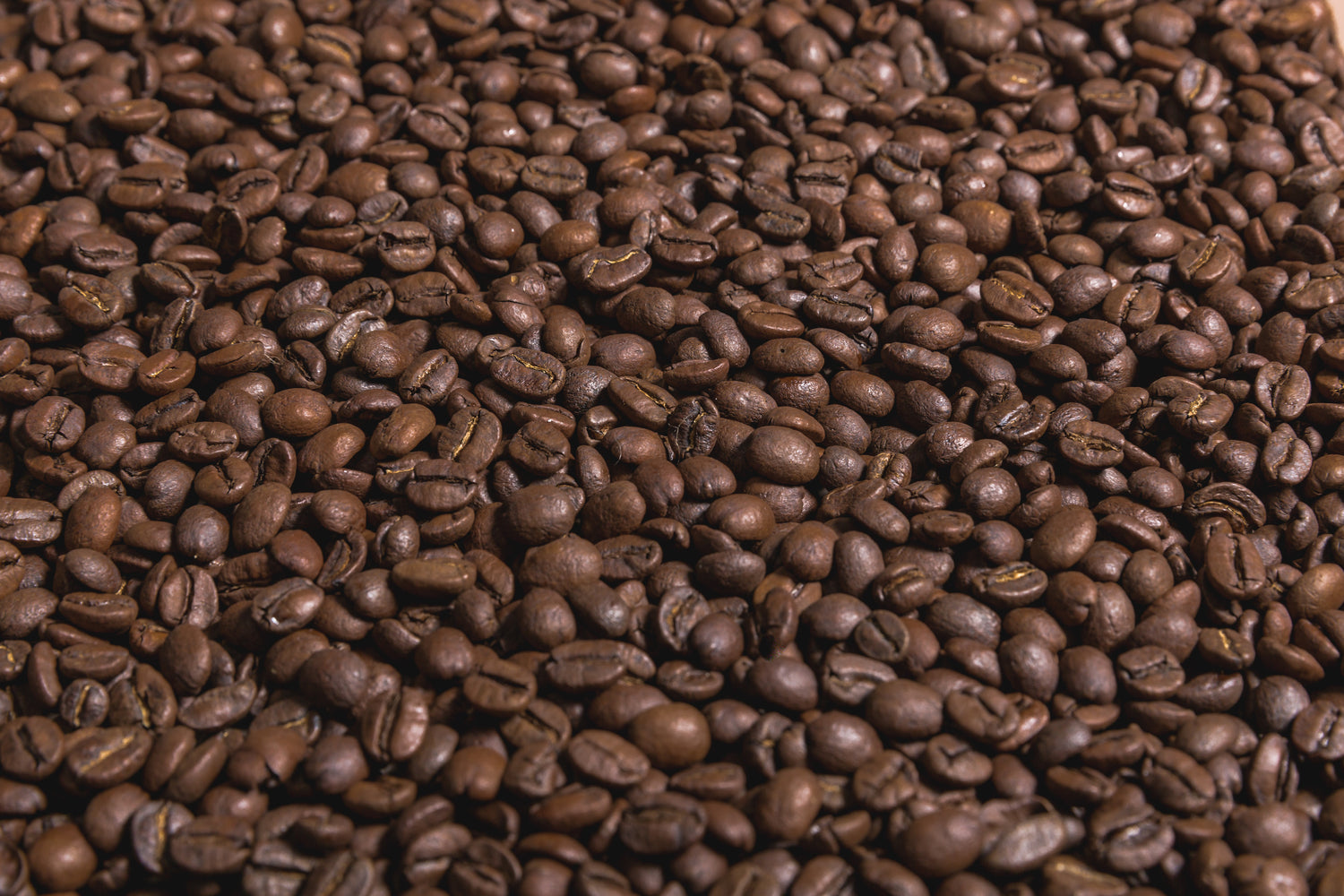 DELIVERED TO YOUR DOOR
_
FREE LOCAL DELIVERY with $35 purchase
$6 Local delivery fee for orders less than $35
Orders placed by 11am will receive guaranteed sameday delivery, with the exception of weekends and holidays, orders will be delivered the next business day.
Canada and USA Shipping Available at check out
-prices subjuect to change-
BUY COFFEE
- Matt B. -

"Love this little place. They make a great breakfast sandwich!

- John L. -

"Great coffee & espresso, amazing scones and cookies (when you get them hot..oh my god, so good) Make sure you check this place out!"

- Jen C. -

"Favourite coffee spot! Recommended for delicious food and great coffee!"

- Carl P. -

"The best staff, best baked goods, and delicious coffee, in the HRM"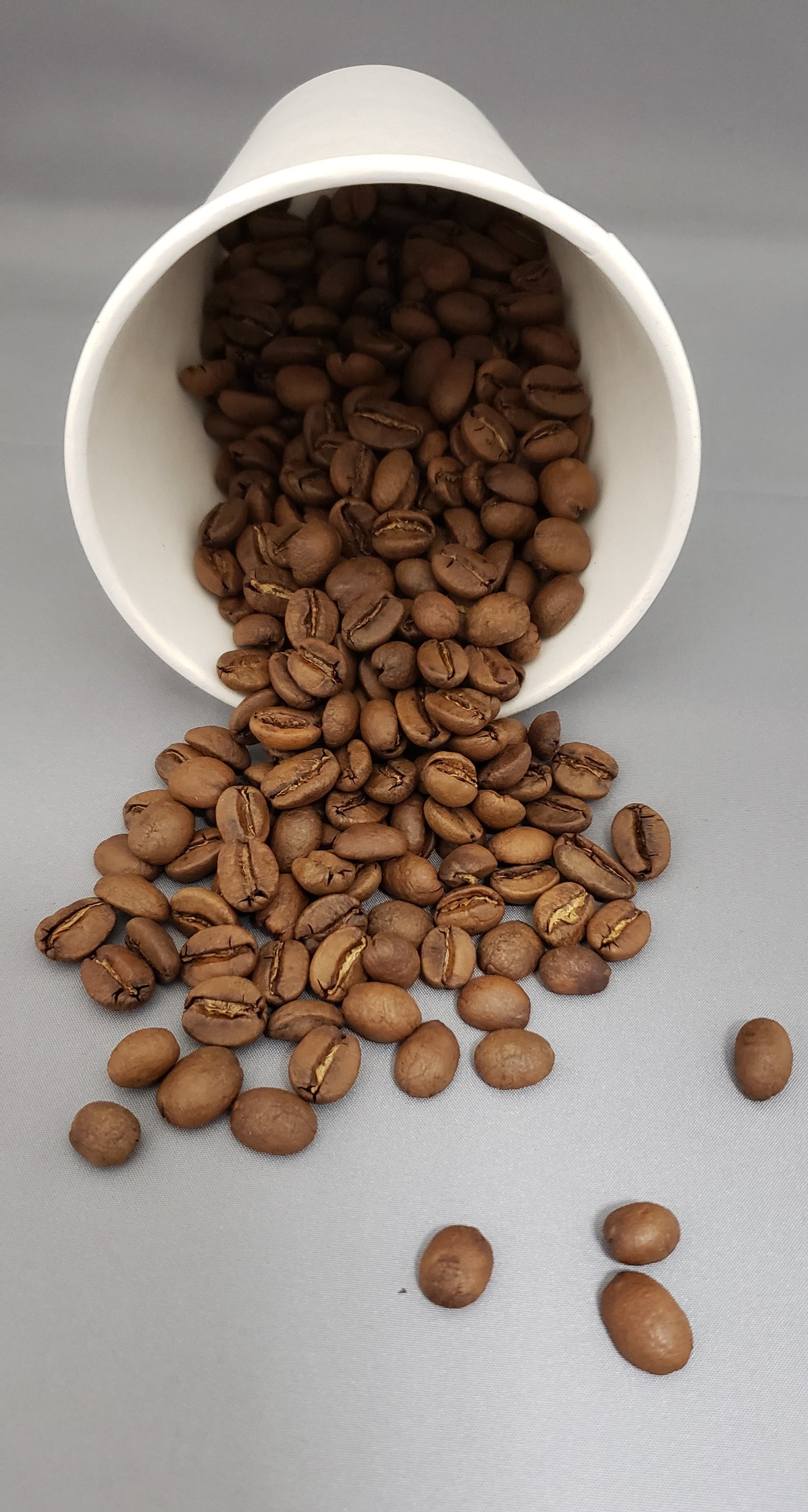 Port City Coffee Co.
est. 2012 - Nova Scotia, Canada
Raw. Roasted. Brewed. You.